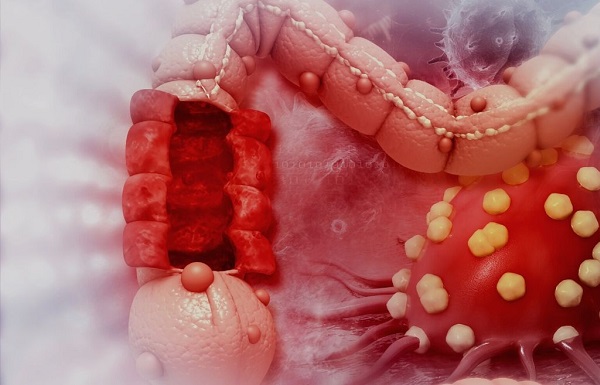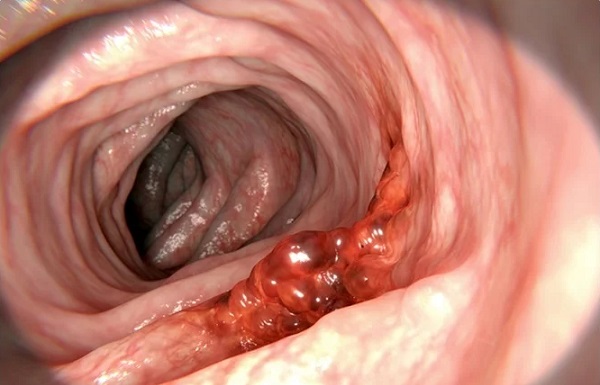 Procedure for Intestinal Cancer
Possible signs of small intestine cancer include
• Abdominal pain
• Weight loss for no reason
• Blood in the stool
• A lump in the abdomen
Imaging tests that create pictures of the small intestine and the area around it can help diagnose intestinal cancer and show whether it has spread. Surgery is the most common treatment. Additional options include chemotherapy, radiation therapy, or a combination.